About Ernakulam Social Service Society
Ernakulam Social Service Society, the official organization for social action, of the Archdiocese of Verapoly is the brain child of the first Indian to become Archbishop of Verapoly, Most. Rev. Dr.Joseph Attipetty and Fr. Jerome Payapilly OCD. Founded on August 28, 1962, Ernakulam Social Service Society grew year by year under the patronage of gifted archbishops and directors with dedication and commitment.
Know More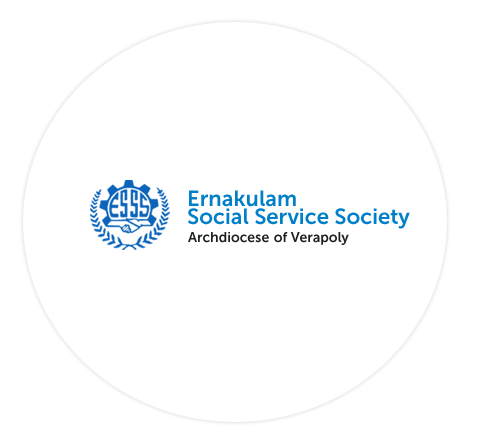 INAUGURAL CEREMONY OF DP WORLD – ESSS CENTRE FOR LEARNING
പൗരോഹിത്യ രജത ജൂബിലി ആശംസകൾ
ആർച്ബിഷപ്സ് സ്നേഹ ഭവന പദ്ദതി ( 17 .02 . 2023 )
ക്യാൻസർ രോഗനിർണയ ക്യാമ്പ്‌ 2023
ESSS is Supporting Poor & Marginalized
Your financial support will help us to continue working for homeless, destitute families, poor cancer patients and other marginalised person without any hurdles.
DONATE