ESSS is Supporting Poor & Marginalized
Your financial support will help us to continue working for homeless, destitute families, poor cancer patients and other marginalised person without any hurdles.
Work with marginalised communities to find solutions to deep-rooted social and economic inequalities and support them in their fight against discrimination
Ensure access to good quality healthcare for every person irrespective of their social and economic background by advocating for strengthening India's public healthcare system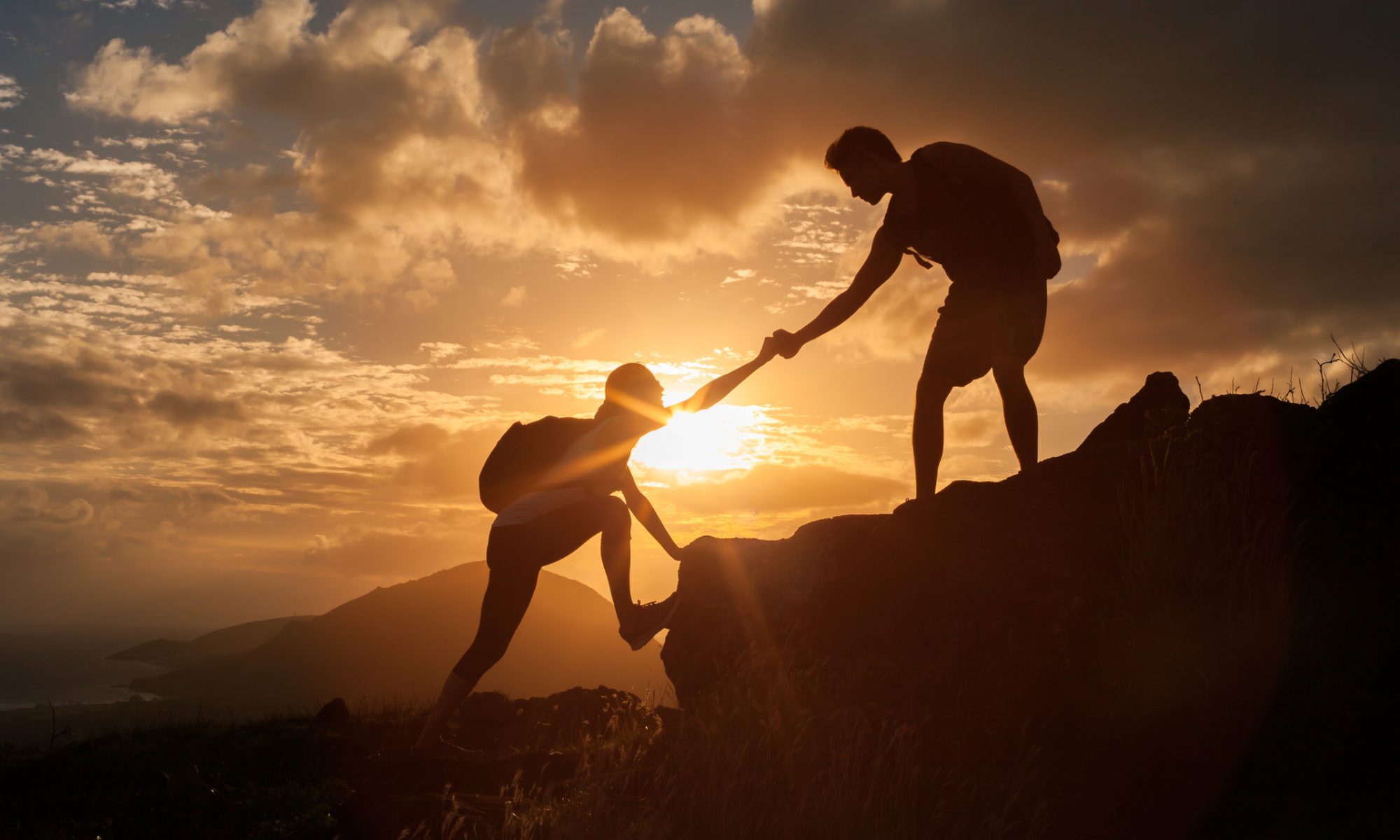 Donate for a cause

Giving online has never been more secure, convenient or hassle-free with our one-click donation. We also do accept standard cash and check donations. It's been 58 years since ESSS has been helping and creating hope for thousands of poor people in and around Ernakulam, India. Your love and care in form of donation would empower our endeavor to strength poor people. Your help will be instrumental in encouraging our mission.
Snehasparsam is initiated in connection with Quasquicentennial Jubilee celebration of the Archdiocese of Verapoly and the Golden Jubilee celebration of Ernakulam Social Service Society to help the poorest of poor families.
GIVE ONE TIME
---
Over the last few years Kerala witnessed a dramatic increase in number of cancer patients creating panic among general public. The changes in life style, over dependence on foods and vegetables from other states, unscientific and over usage of pesticides by farmers contributed this kind of increase in number of cancer patients in Kerala.
GIVE ONE TIME
---
Shelter is the basic human requirement that needs to be met on priority basis. While accepting the fact that housing is essentially a private activity, it is necessary to meet the housing requirements of the vulnerable sections and to create an enabling environment in achieving the goal of "shelter for all"
GIVE ONE TIME
---
SNEHASPARSAM
NAME OF ACCOUNT HOLDER :
ERNAKULAM SOCIAL SERVICE SOCIETY
NAME OF BANK : THE SOUTH INDIAN BANK LTD
BRANCH : 0485 ERNAKULAM NORTH BRANCH
A/C NO : 0485053000014874
IFSC : SIBL0000485
ASHAKIRANAM
NAME OF ACCOUNT HOLDER :
ERNAKULAM SOCIAL SERVICE SOCIETY
NAME OF BANK : THE SOUTH INDIAN BANK LTD
BRANCH : 0485 ERNAKULAM NORTH BRANCH
A/C NO : 0485053000016727
IFSC : SIBL0000485
SNEHABHAVANAM
NAME OF ACCOUNT HOLDER :
ERNAKULAM SOCIAL SERVICE SOCIETY
NAME OF BANK : THE FEDERAL BANK LIMITED
BRANCH : ERNAKULAM NORTH BRANCH
A/C NO : 10040100182645
IFSC : FDRL0001004